Join Omi Gallery at Impact Hub Oakland and members of the #BTSBayArea Planning Committee in partnership with the African American Policy Forum for Breaking the Silence Town Hall Bay Area – a powerful day of action and restoration as **girls and women of color speak across a range of issues including Health/Healing, Gentrification, Education, and Violence. 

Saturday, September 23th, 2017
11am – 5pm (Doors at 10am)
Breaking the Silence Town Hall Bay Area creates the space for local decision makers to listen to the challenges and daily experiences of *girls and women of color in our community. By elevating their unique experiences and centering their leadership, we aim to creatively and collectively identify opportunities for intervention.  **Child Care Available for youth 4+years
MORE INFO HERE!
**Girls and women of color is an inclusive term reflecting all those who were assigned and/or identify as female.
THIS IS A FREE EVENT – ALL TICKETS ARE DONATION
EVERY BODY WELCOME
FREE – $20 (Includes Lunch & Snacks)
RSVP HERE!!!
SPECIAL THANKS TO OUR COMMUNITY PARTNERS:
AKONADI FOUNDATION
MARCUS FOSTER EDUCATION INSTITUTE
THE ALLIANCE FOR ARTS, MEDIA +CULTURE
To SPONSOR or Become a COMMUNITY PARTNER Contact: ashara@oakland.impacthub.net
---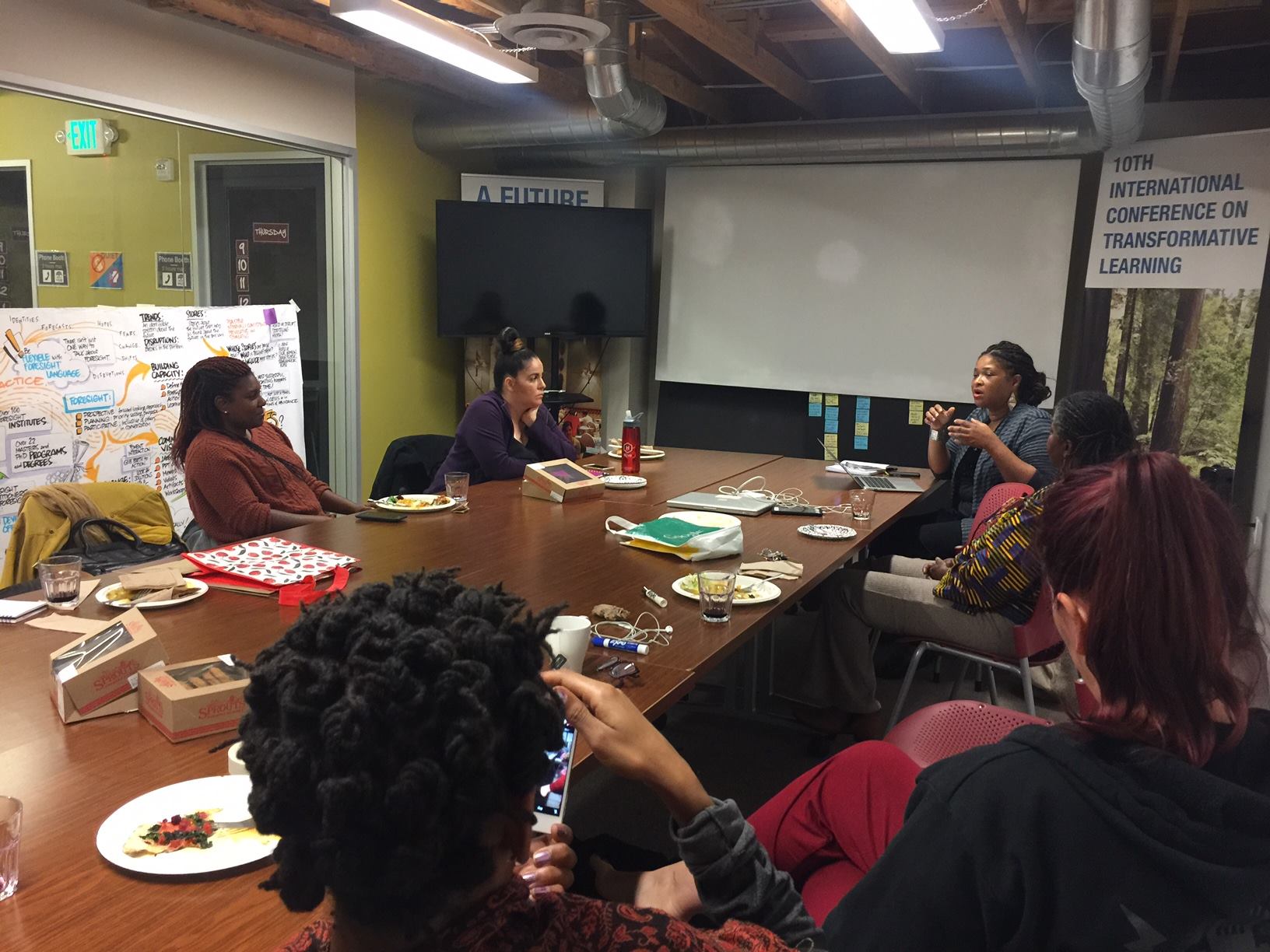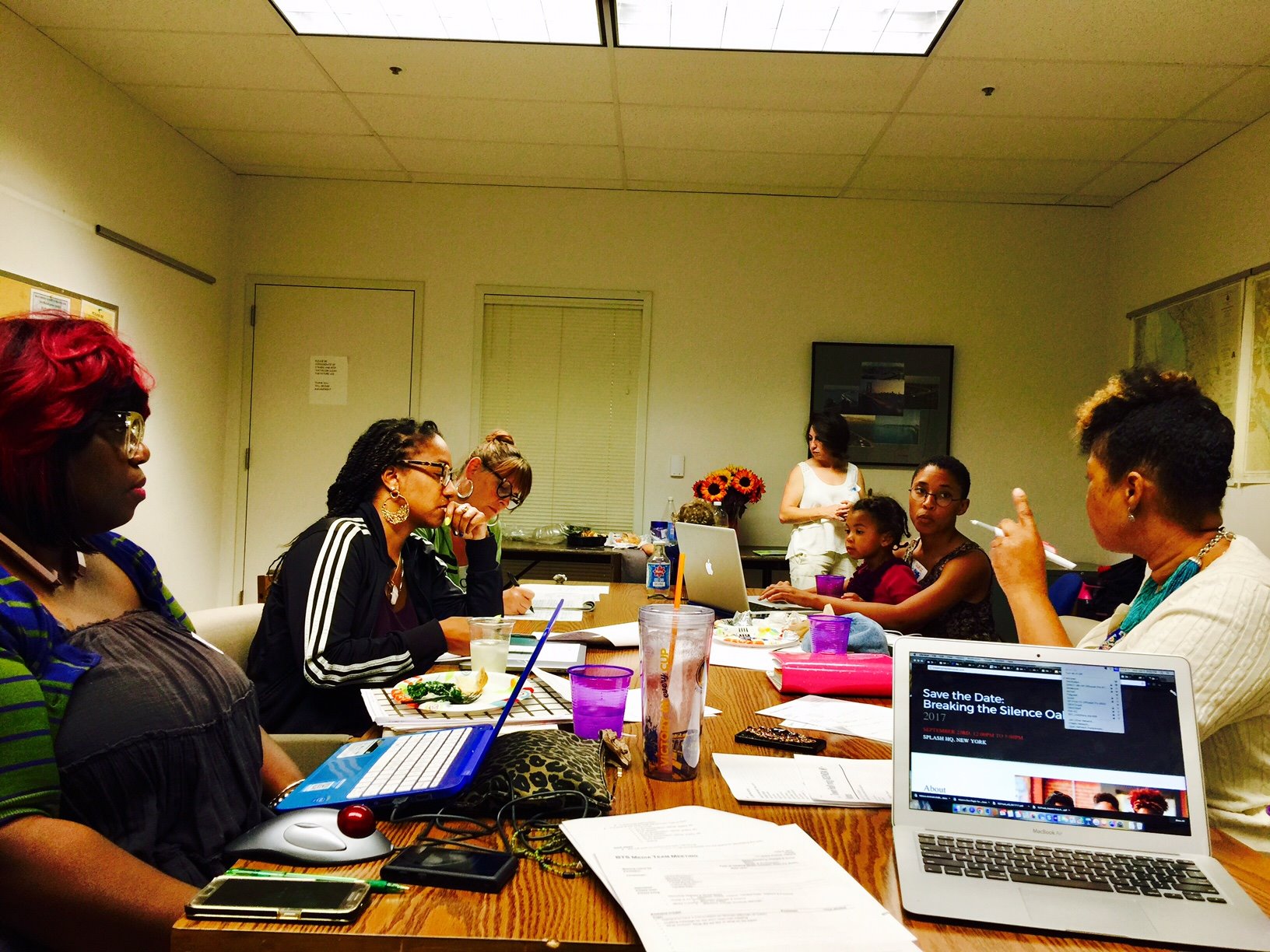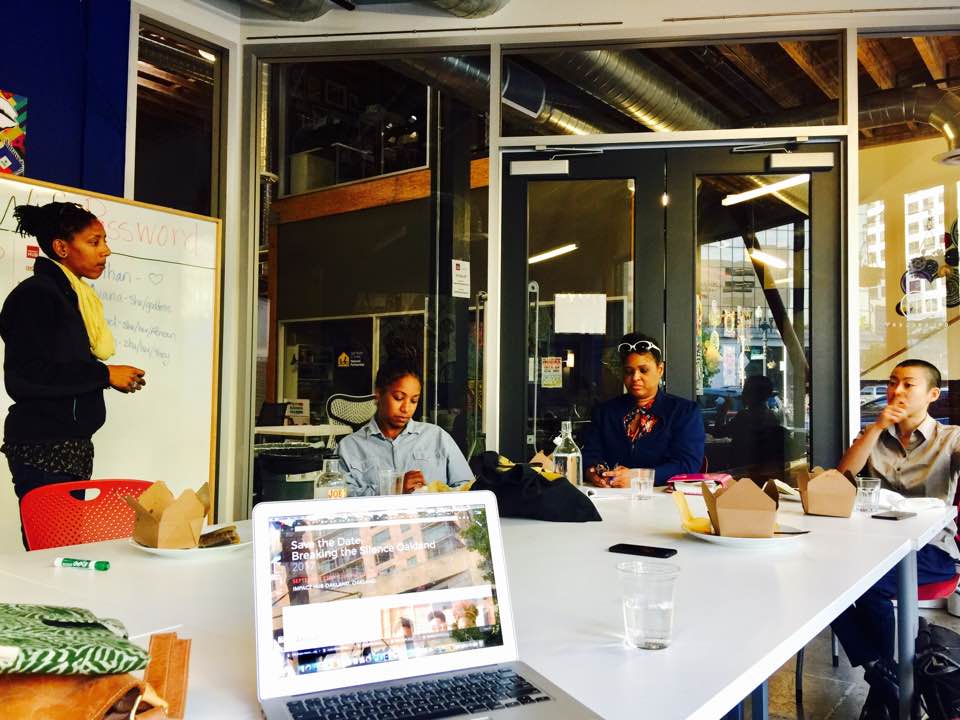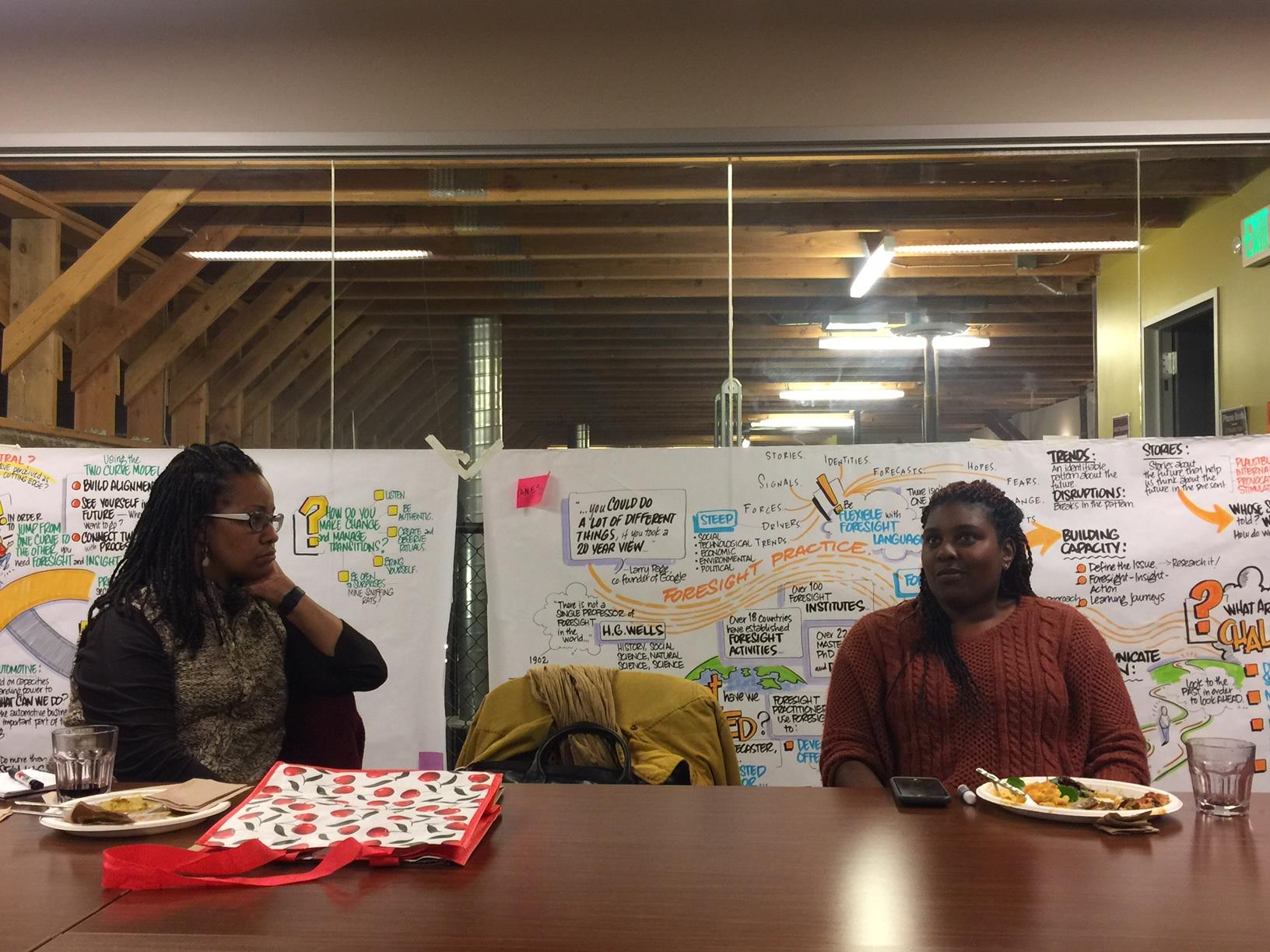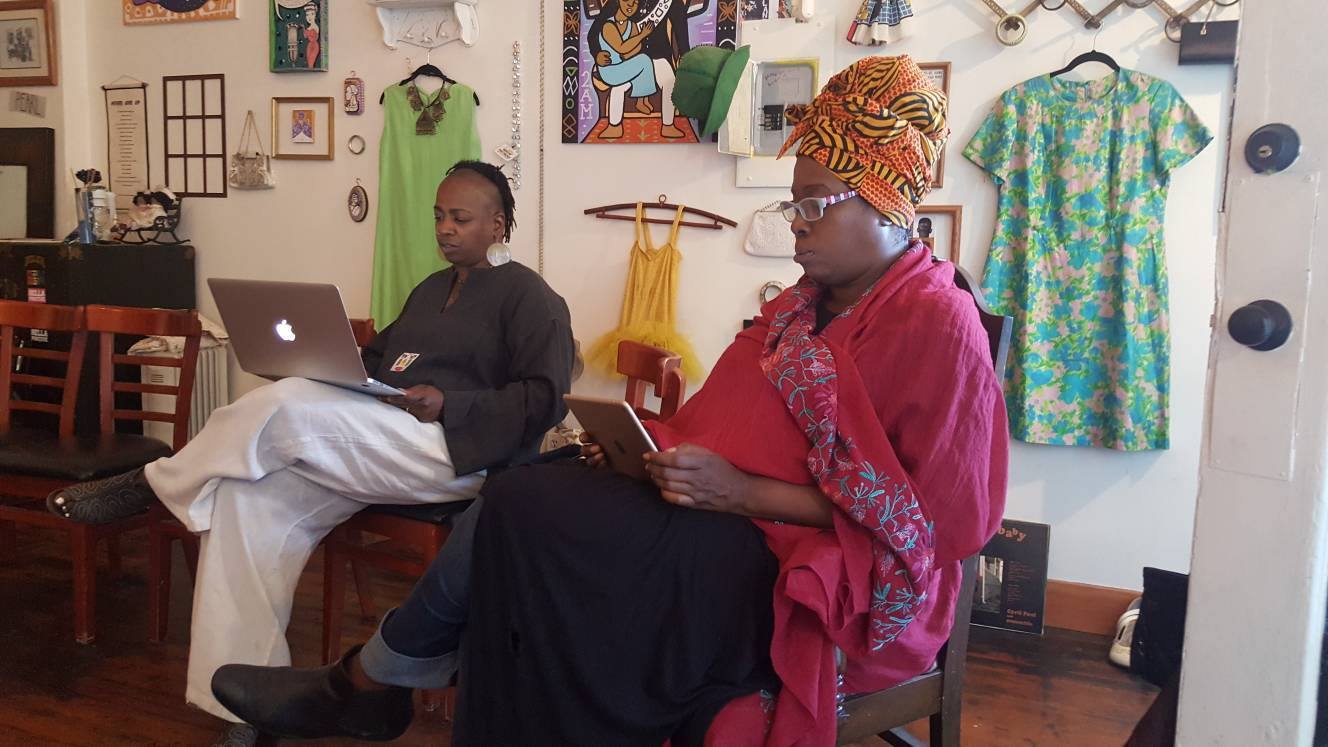 Back to all Events